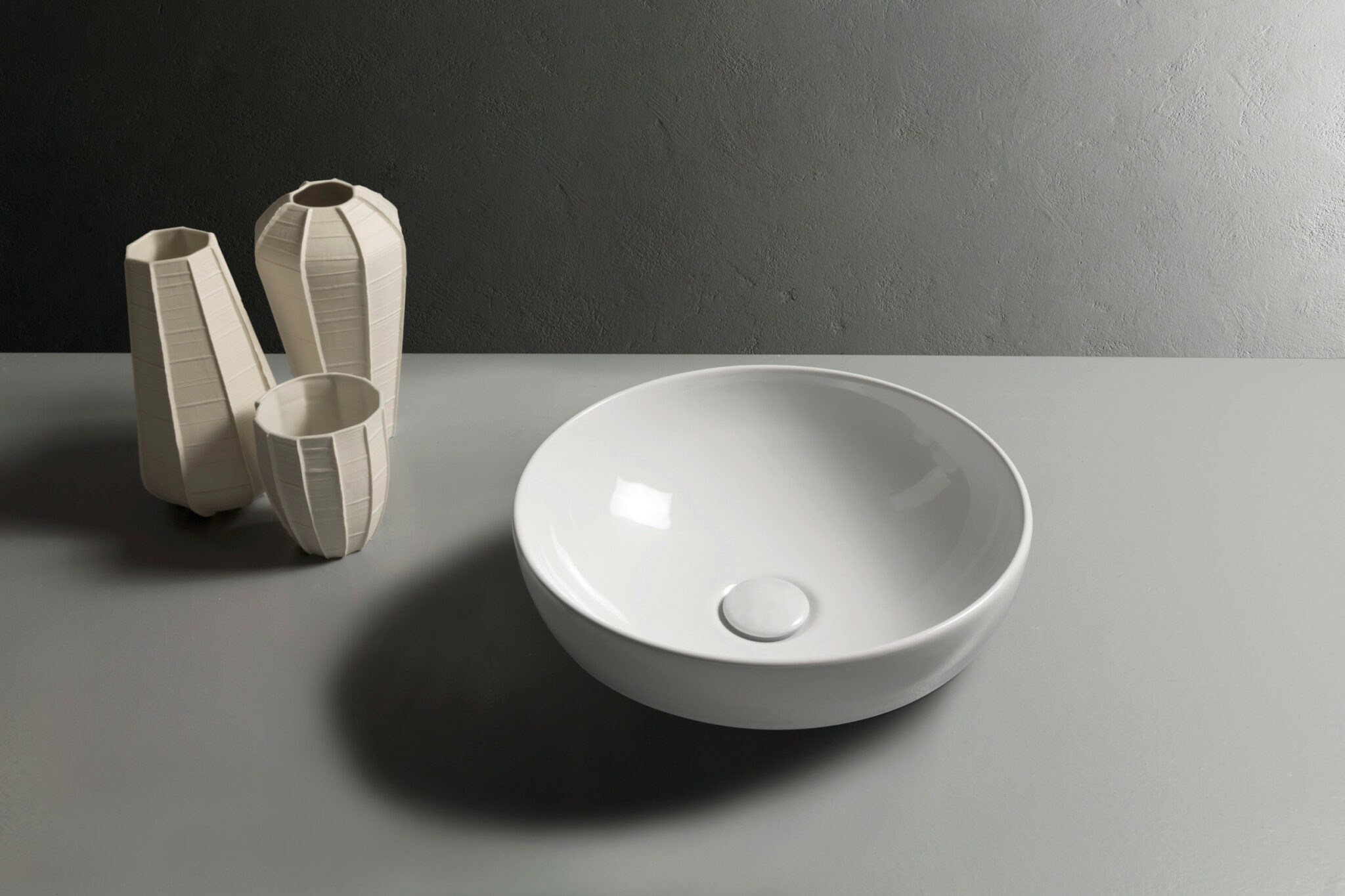 design
Designing means giving shape to an idea, structuring it, defining its spaces and colors. Design and materials are the tool at the service of the story that takes its cue from the various meanings, witnessed by different cultures, which have led to a functional simplification of the bathroom environment in the past century.
Explore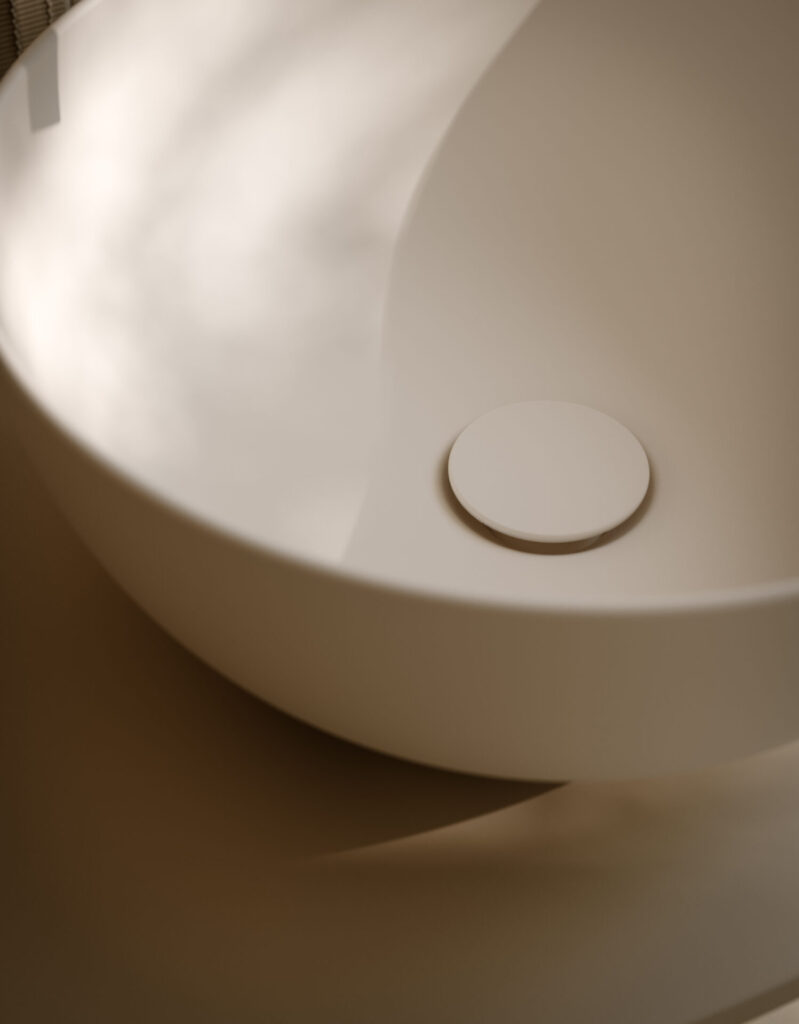 References
Under Restaurant (Båly, Norway)
Explore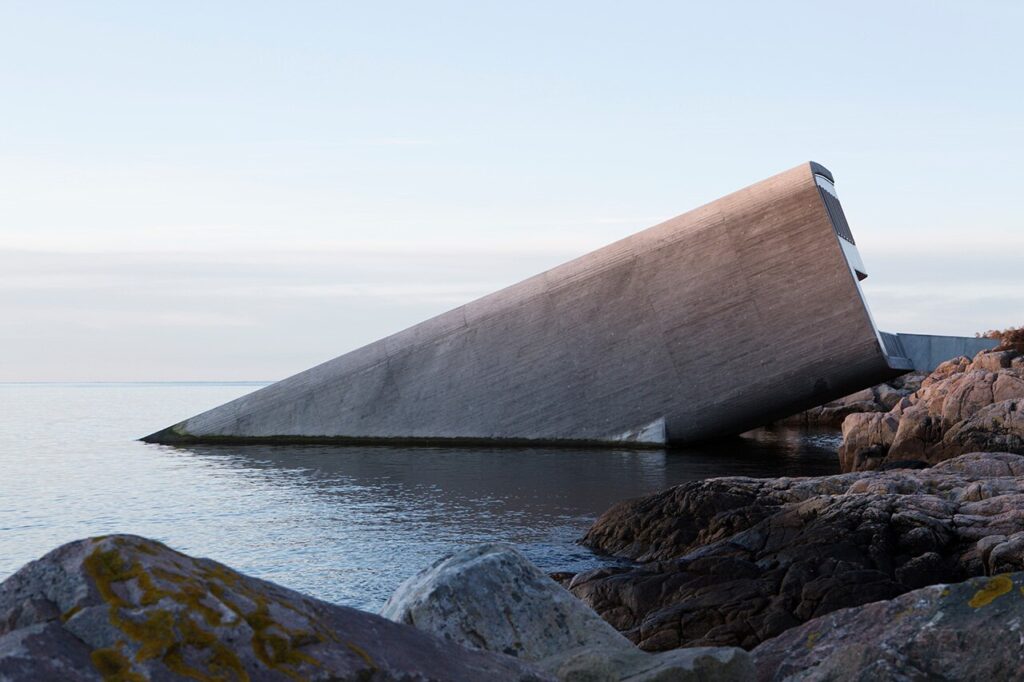 Explore the products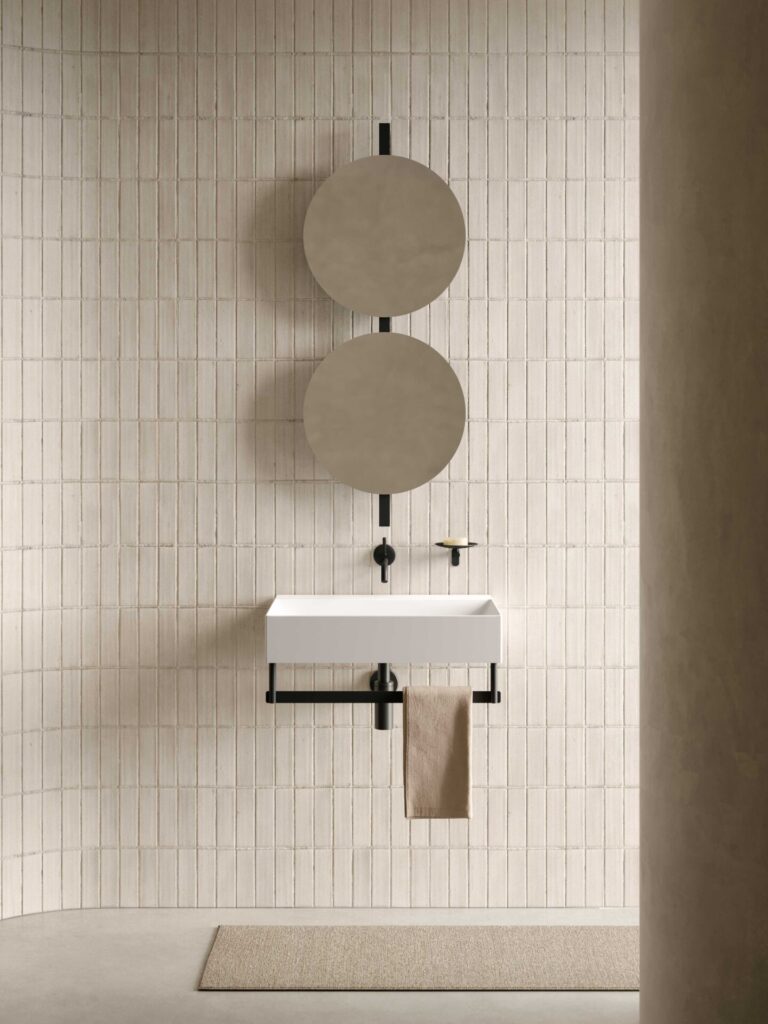 Wall-hung basins
Explore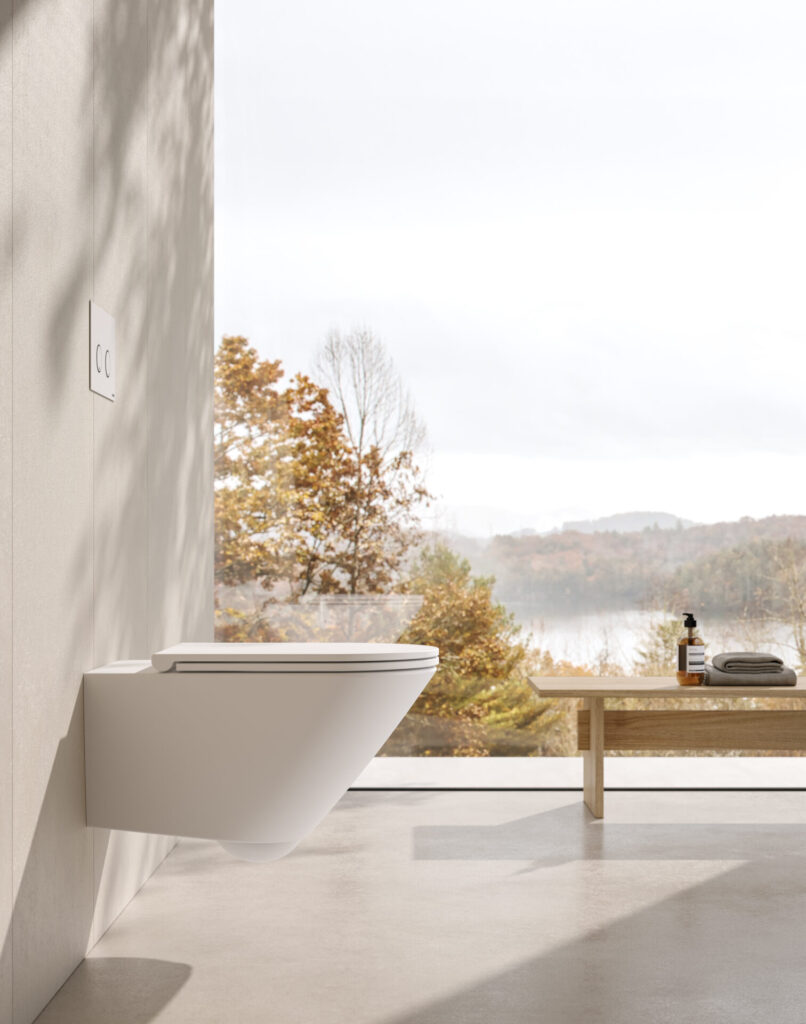 Wall-hung Pans and Bidet
Explore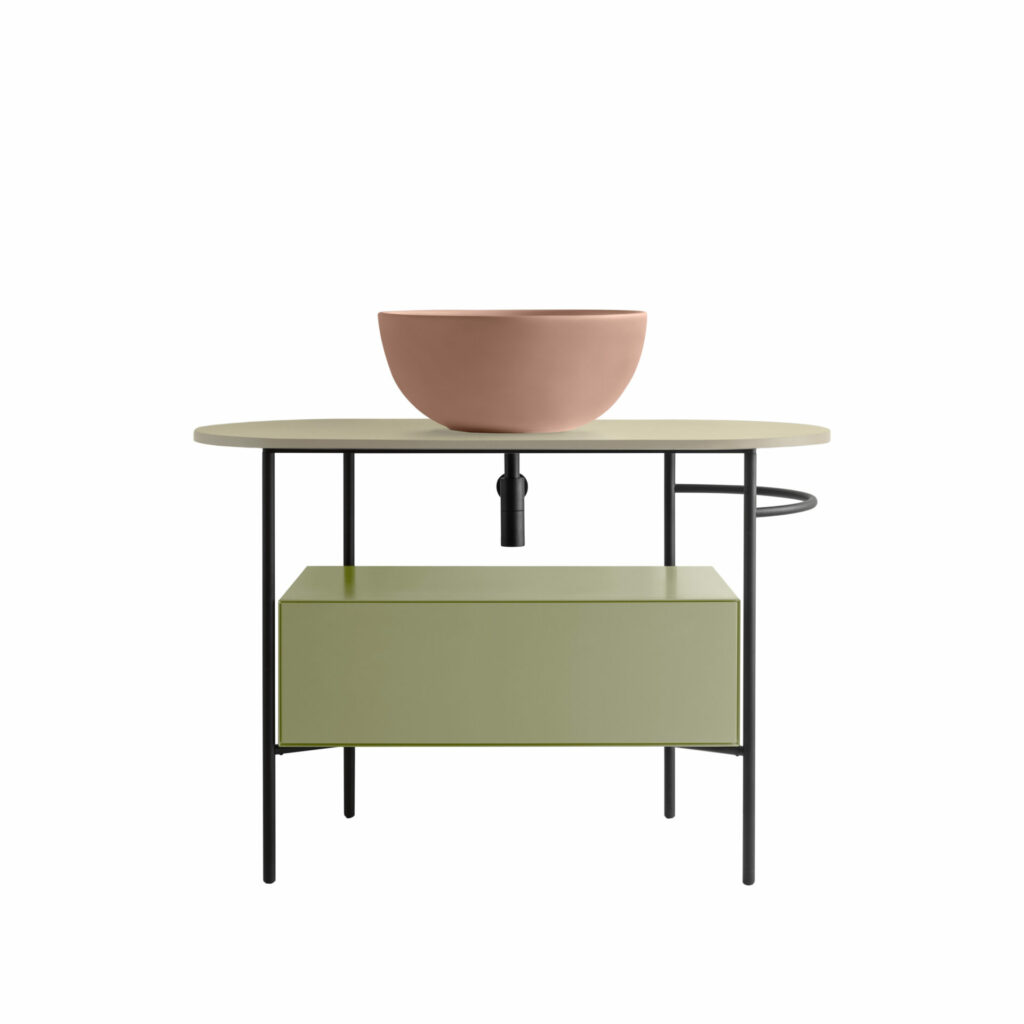 OPI
OPI is a modern multiform furnishing system. It offers endless configurations for a variety of forms, dimensions, colors and materials. Thanks to his color and material essentiality it furnishes, in an incisively and distinctive way, every bathroom, from a small one ... indeed the smallest one... to the biggest one, and it becomes an indispensable medium in architects' hands who can create new situations giving rise to his creativity...
Discover the collection
Configure collection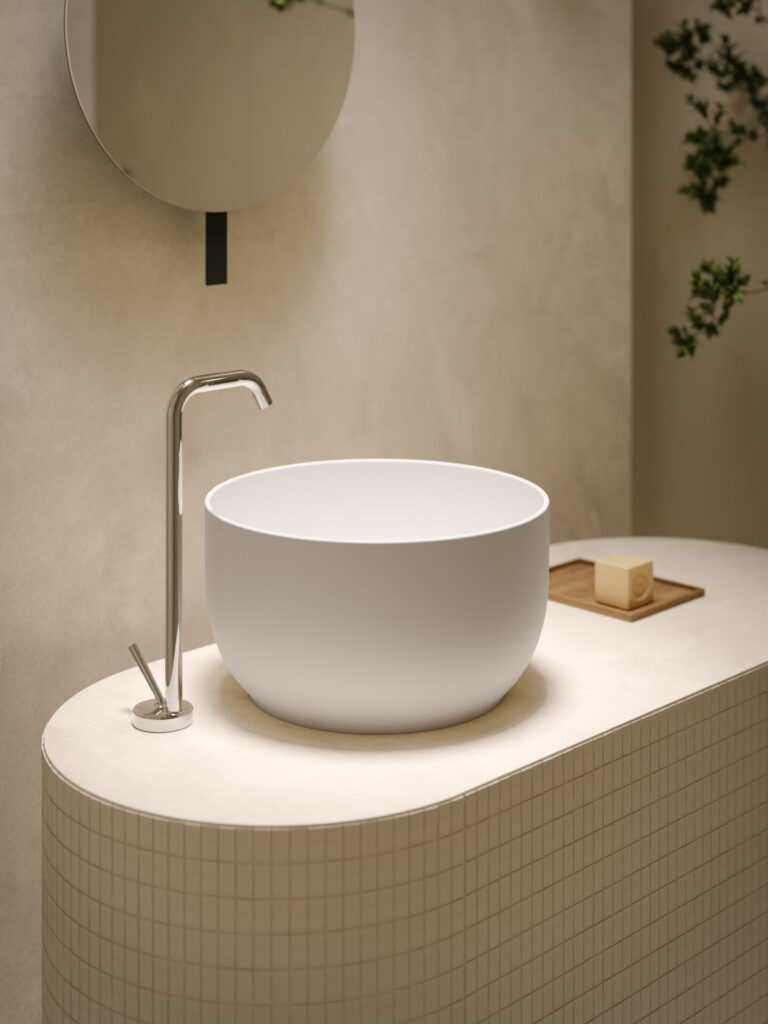 T-Edge
The T-Edge range has grown thanks to the launch of new 37cm deep washbasins, that can be installed either wall-hung or on a countertop. These products are characterized by a ceramic drain which lies flush with the basin surface. The product design remains unchanged: they are provided with spacious basin and only 6mm thin edges, which could be achieved thanks to the new patented ceramic mixture Globothin®.
Discover the collection
INNOVATION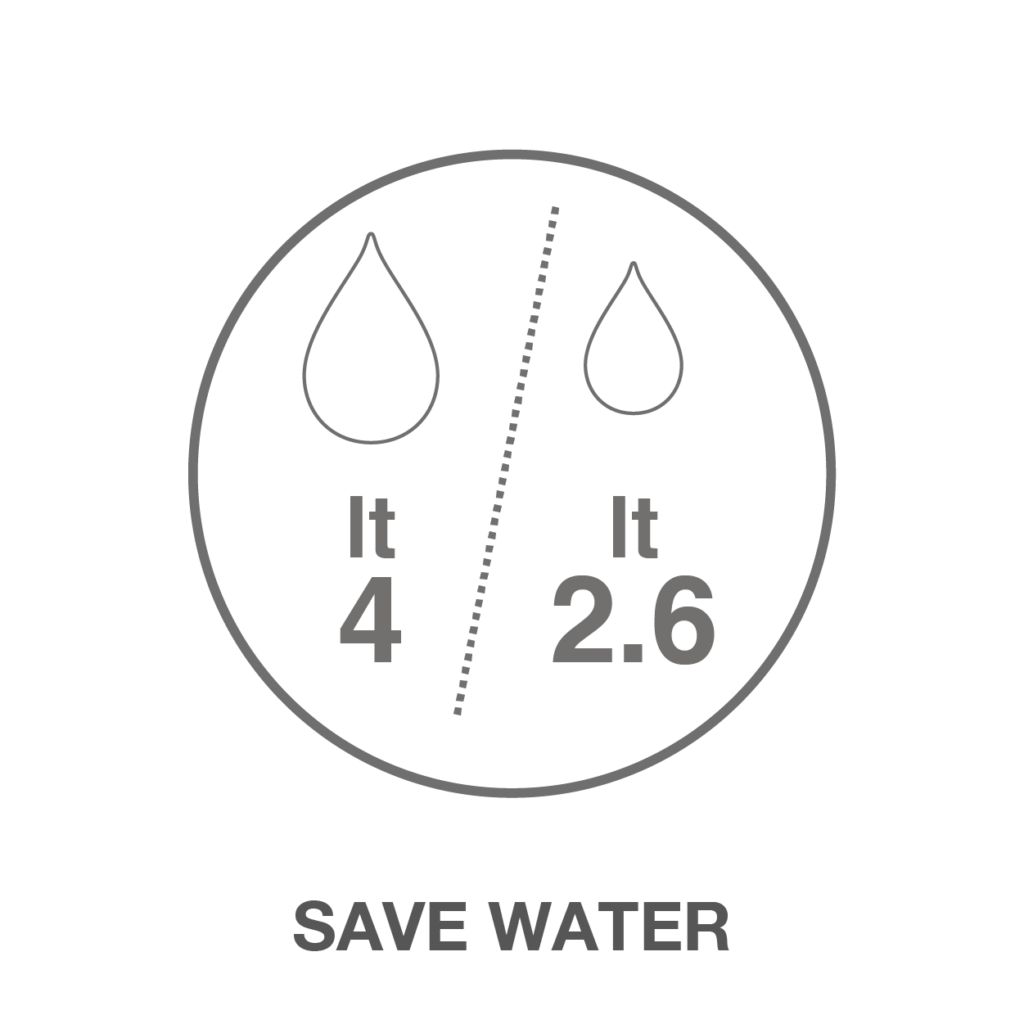 IMPROVES THE EFFICIENCY OF DISCHARGES AT 4 / 2.6 LITERS. Not only design: thanks to a study work and a research lasting months, Ceramica Globo has made technical modifications to the WC, optimizing the size and shape of the siphon duct, for better discharge efficiency. Thanks to the matching crates, the Globo WCs use only 4 / 2.6 liters of water.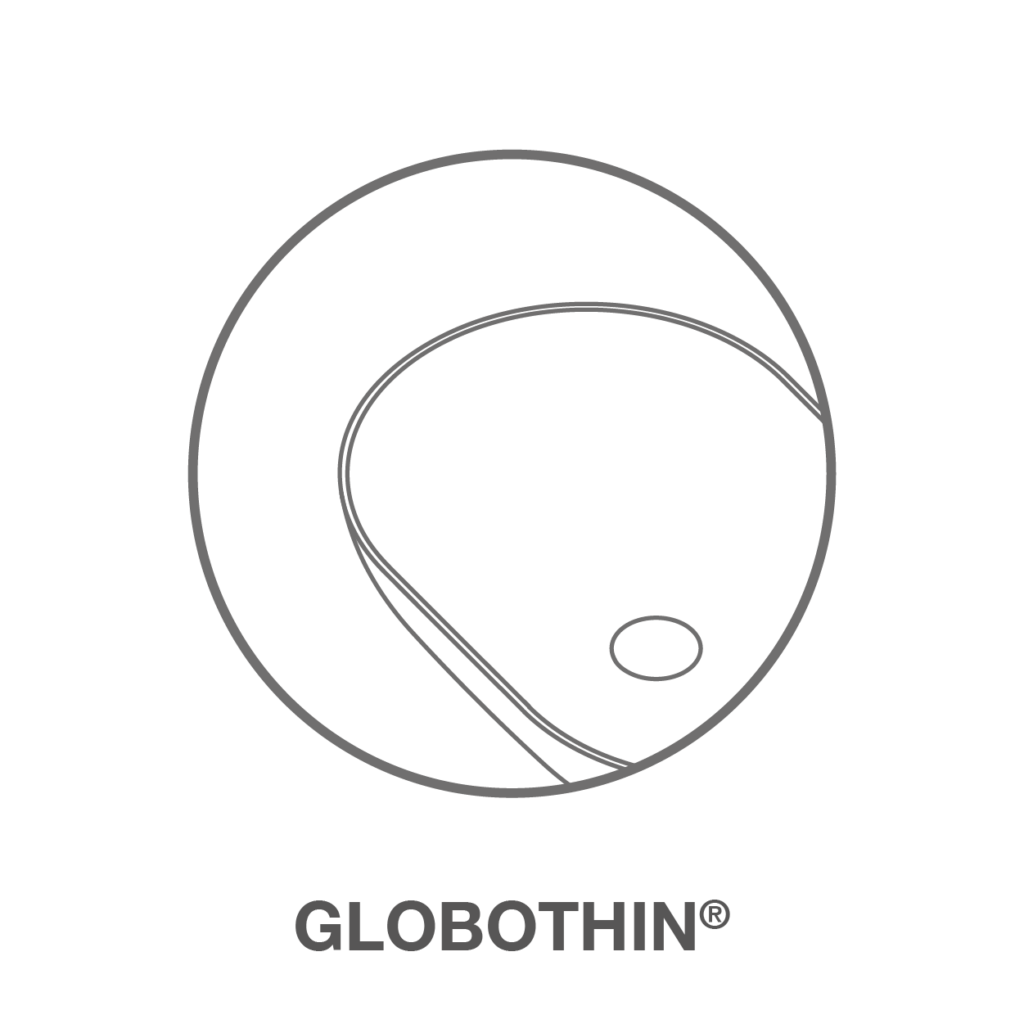 A new and exclusive ceramic mix to bring the edges of the washbasins to just 6 mm thick, keeping the stability and the geometries unchanged.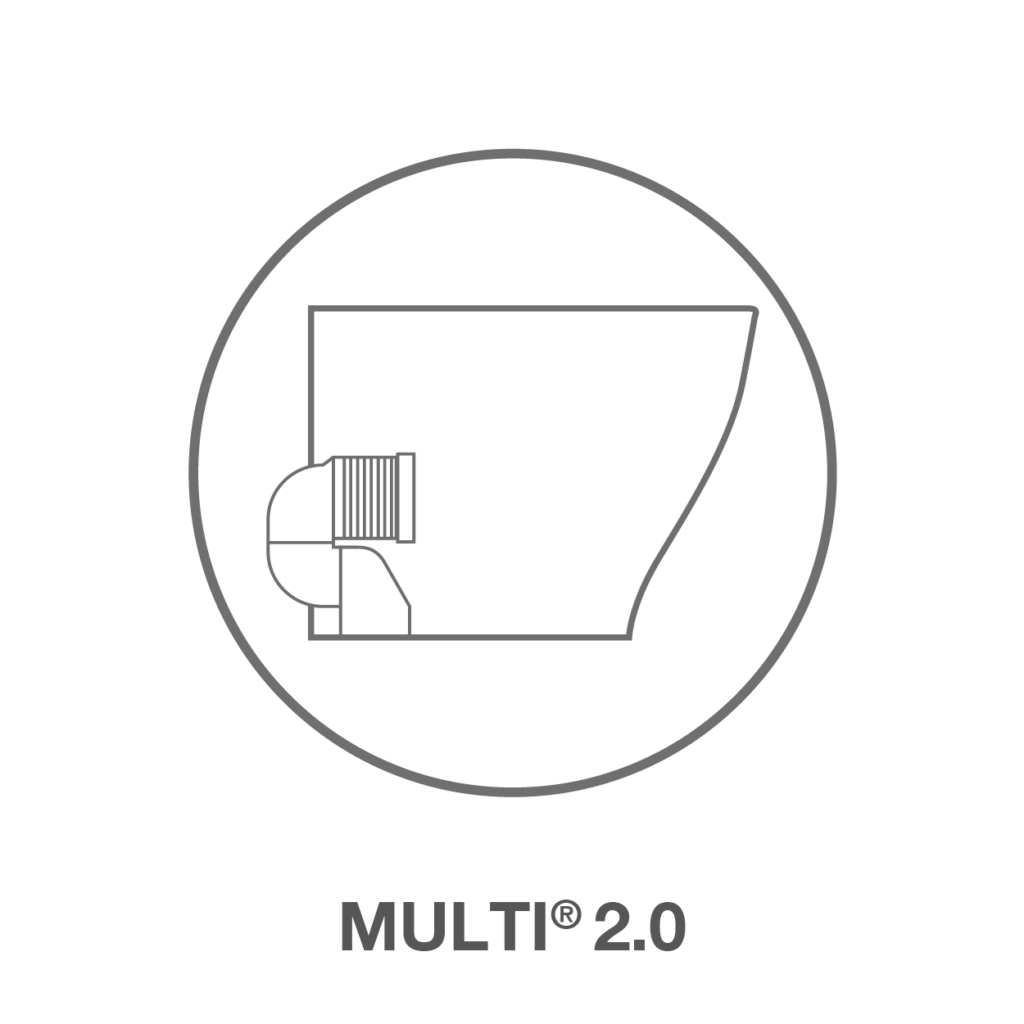 For the replacement of wall-hung sanitary fixtures and floor-mounted wall-spaced sanitary fixtures. No masonry work.